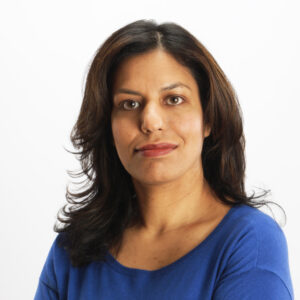 Besides working on neuromuscular diseases, Vandana enjoys cycling, painting and spending time with her husband and two kids.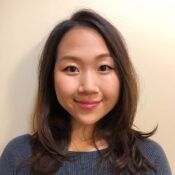 Jasmine is a graduate student whose hobbies and interests outside of the laboratory include hip-hop dance, playing the viola, and finding the best food spots in the Boston/Cambridge area.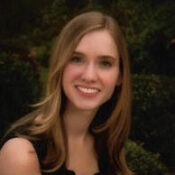 Claire is an undergraduate student at Boston College studying Biology and Medical Humanities. She also works as an Emergency Medical Technician at Boston College and in Connecticut.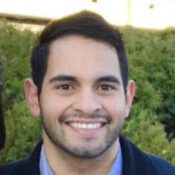 Arian is an undergraduate student at Harvard University studying Human Development and Regenerative Biology. Outside of lab, he co-directs the Harvard Square Homeless Shelter and enjoys weight lifting.
Student, University of Massachusetts
Medical Student, Boston University
Medical Student, Drexel University
Research Technician, Boston Children's Hospital
Graduate student, University of Pennsylvania 
Graduate Student, Columbia University
Medical Student, University of Pittsburgh
PA student, University of Colorado
Genetic Counselor, Brigham and Women's Hospital