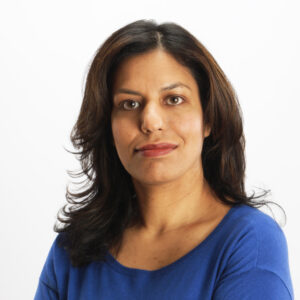 Besides working on neuromuscular diseases, Vandana enjoys cycling, painting and spending time with her husband and two kids.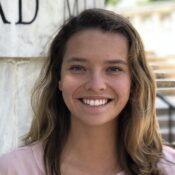 Jennifer Casey
Research Technician
Jenn is a Research Technician and Lab Manager in the Gupta Lab.  She attended Clemson University for her bachelor's degree, where she studied Biochemistry and Genetics in addition to captaining the collegiate sailing team. Outside of the lab, she enjoys cycling, skiing, spending time on the water, and the company of her dog.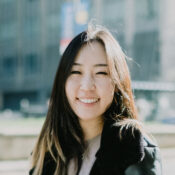 Euri is a Research Technician in the lab. She completed her master's degree in Medical Sciences and bachelor's degree in Psychology at Boston University. Outside of lab, she teaches English to adults preparing for their GED exams and enjoys all the food that Boston has to offer.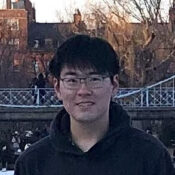 Brian Tao
Undergraduate Student
Brian is an undergraduate student at Boston University studying Medical Science in the Seven Year Liberal Arts / Medical Education program. Outside of lab, he enjoys hanging out with friends and exploring downtown Boston. He likes weightlifting and is learning Japanese in his free time.
Undergraduate Student, Harvard University
Research Scientist, Novartis
Medical Student, Boston University
Medical Student, Harvard Medical School
Clinical Research Coordinator, Tufts Medical Center
Postdoc, Rockefeller University
Medical Student, Univerity of Miami
MS, Northeastern University
Student, University of Massachusetts
Medical Student, Boston University
Medical Student, Drexel University
Research Technician, Boston Children's Hospital
Graduate student, University of Pennsylvania 
Graduate Student, Columbia University
Medical Student, University of Pittsburgh
PA student, University of Colorado
Genetic Counselor, Brigham and Women's Hospital